At its very core, before the couture shows and red carpets, fashion is a form of art in which practicality can't be ignored. While clothes have evolved into a way for people to express themselves, comfort and efficiency are just as important for a brand to survive in an oversaturated market taken over by social media, as we've seen during the years-long pandemic with the rise of practical home and loungewear.
Toronto-based Spencer Badu is a designer who understands how to balance this practicality with creativity. Since launching his eponymous label in 2015, the creative has taken inspiration from the idea of uniforms, dropping collections of standout unisex items that put function and comfort first. With reconstruction being one of the keywords of his newest collection "012," Badu once again showcases his definition of a modern uniform, consisting of layered pants, logo tees and denim sets.
Ahead of Badu's latest release on HBX, we spoke to the designer about his creative journey thus far. Read our conversation below and shop Spencer Badu's "012" collection now on HBX.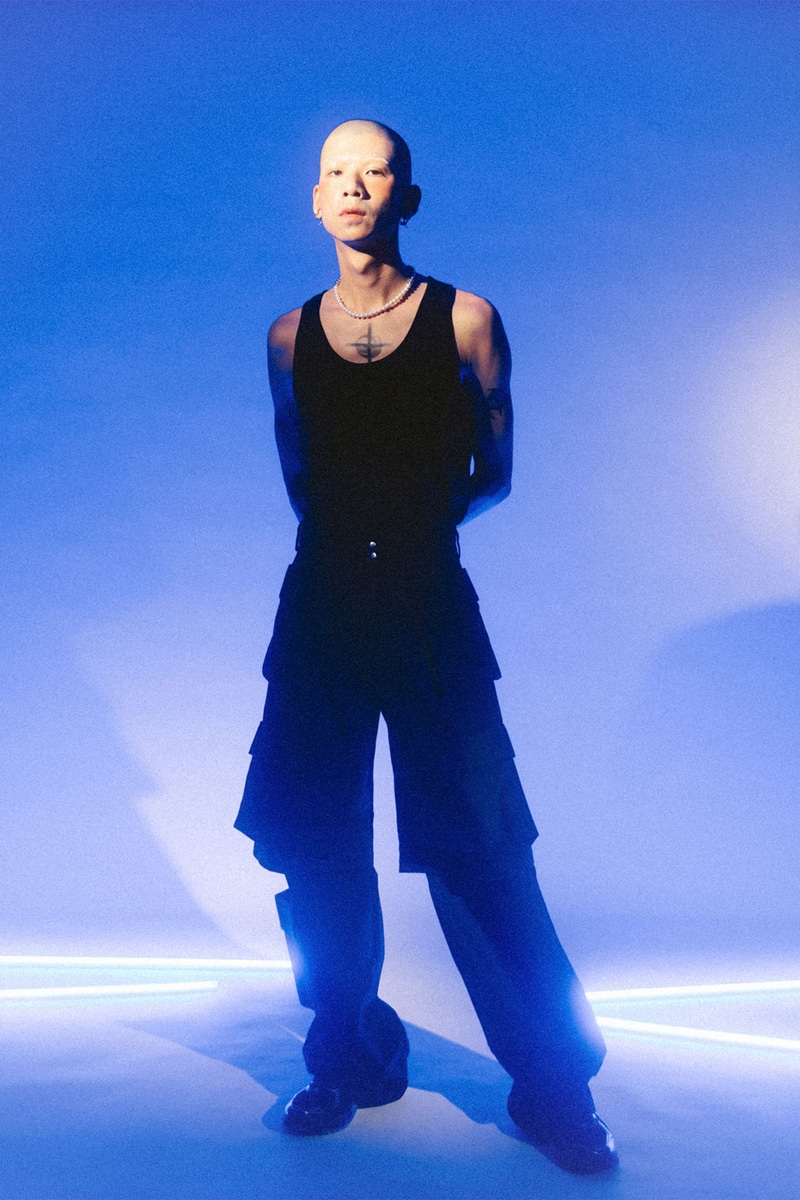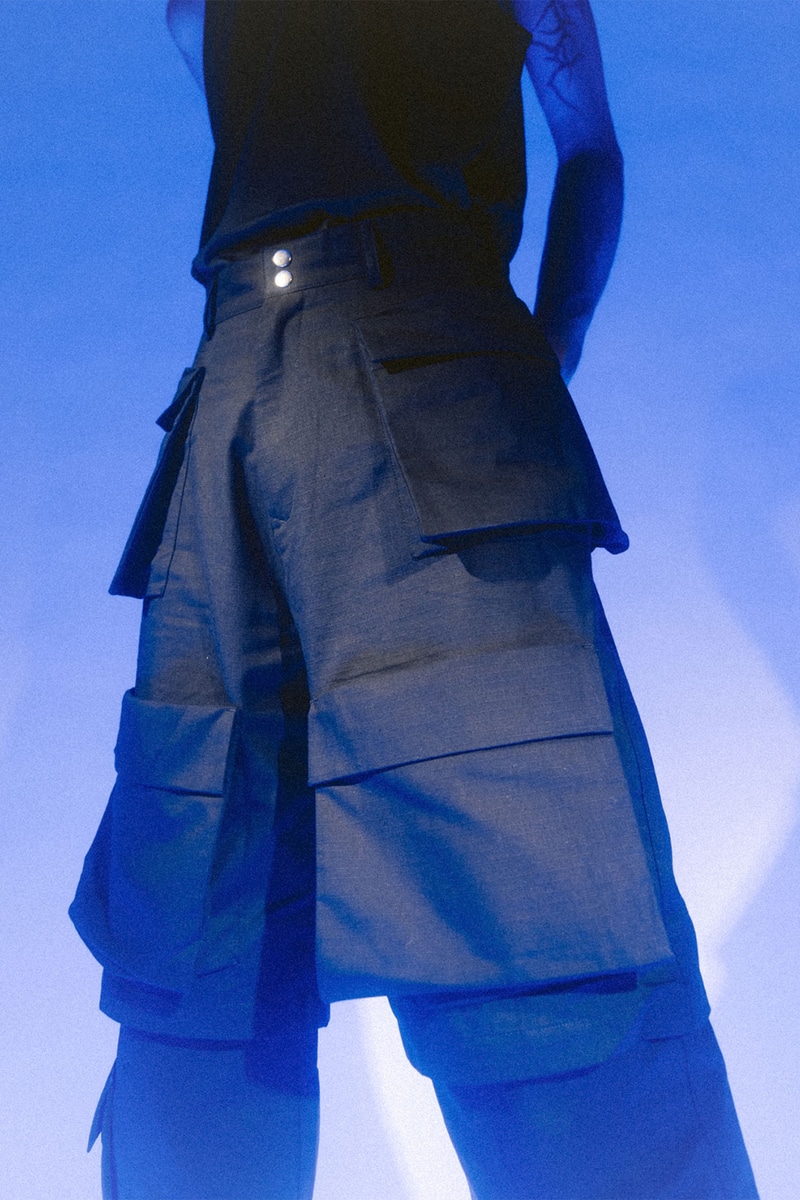 Luke wears the Layered Safari Pants in Black.
What's your definition of a uniform?
For me, a uniform is something that is consistent with two main things: function and comfort. It has to be durable and timeless and if you care to, something that represents who you are or your value.
Was there a moment you decided to become a fashion designer? When and why did you decide you wanted to start your eponymous label?
When I was 12 or 13, there was a lot of creative energy coming out of Toronto's downtown scene with stores such as Good Foot and Ransom, and people like Kyle Hoto and Curtis James. Seeing people creating their own worlds that were synonymous with culture and community inspired me to create something similar and take it global.
What was one highlight moment you'll never forget throughout your journey thus far?
There's no specific moment but I would say traveling. The more I travel, the more people I meet who are aware of the brand. I'm so blessed. The fact that I get to travel the world and meet so many people and touch people all over the world from what started as a dream in my room is unreal.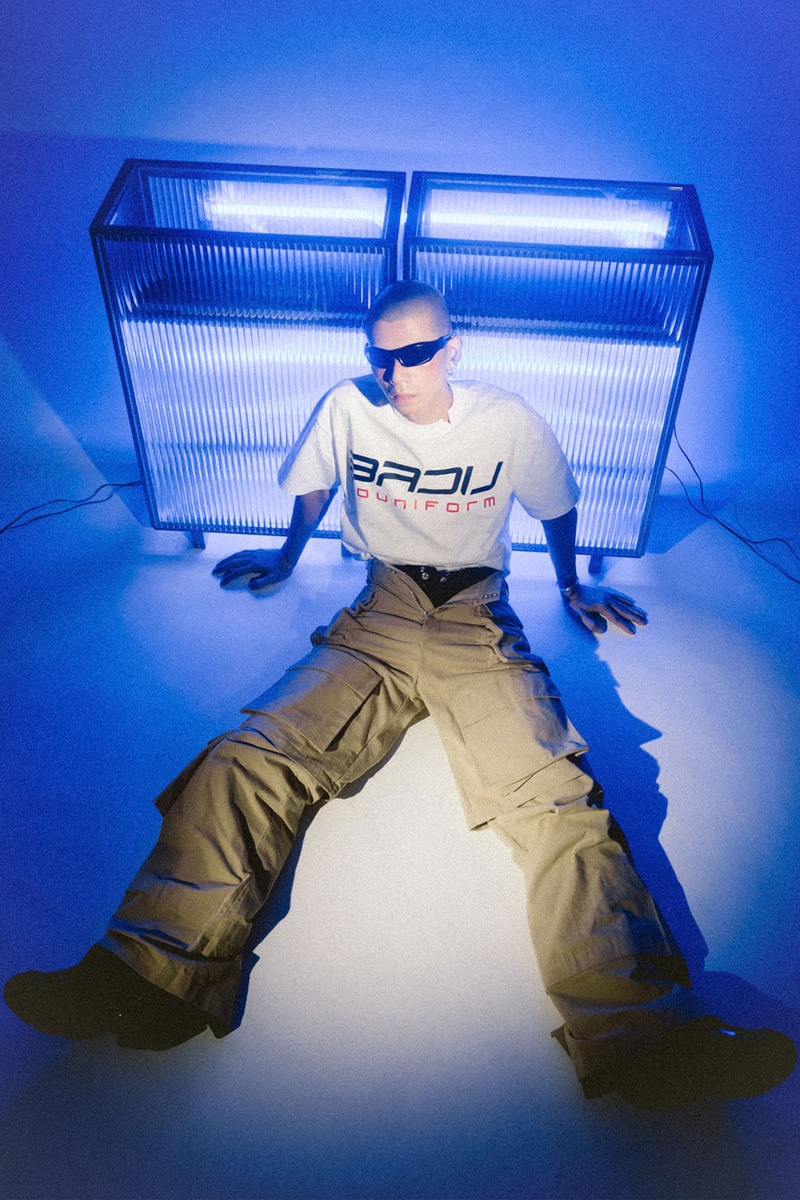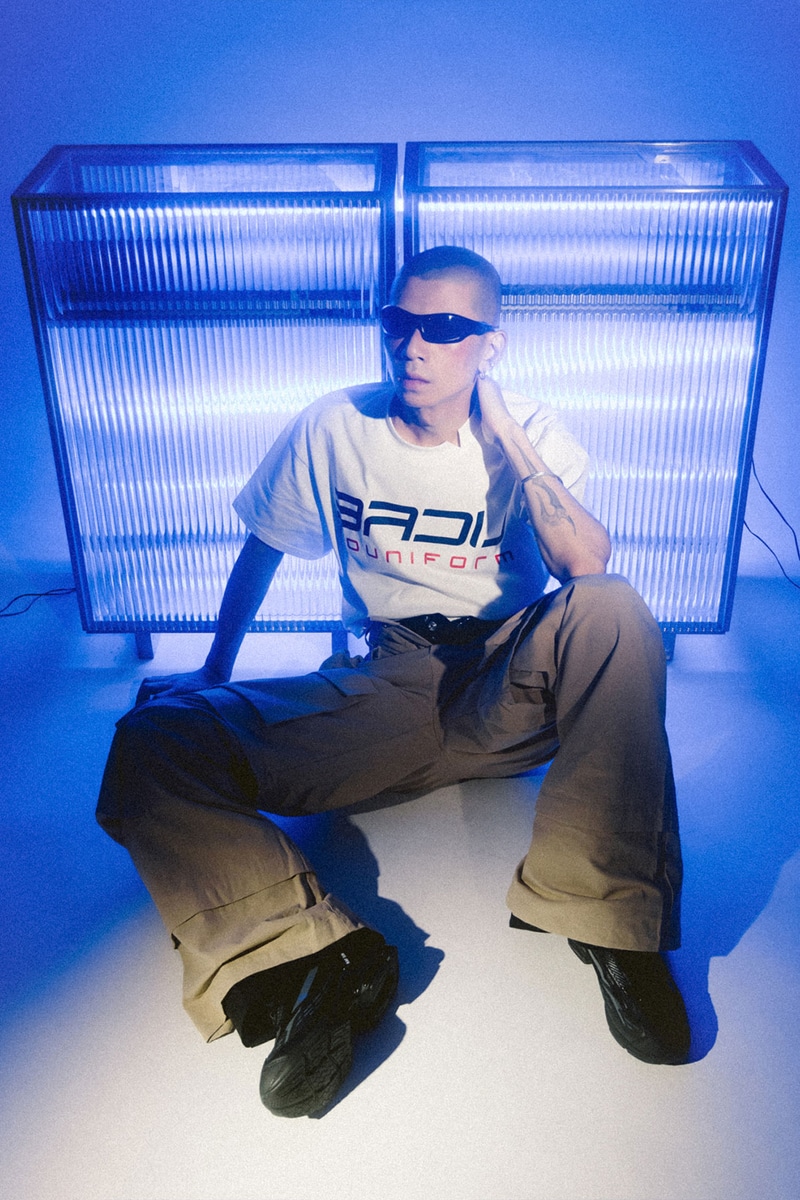 Luke wears the Layered Safari Pants in Beige and YOUNIFORM T-shirt in White.
How do you think your design style has evolved over the years?
My work has become more and more personal. In the beginning, I think my references were very similar to most contemporary designs. References to modern art, architecture and so on. But I really found my style when I was vulnerable enough to show myself, where I grew to reference my experiences, my interests, my upbringing and my culture. At this point, the Spencer Badu brand is a composition of all these things distilled into a useful garment.
Being where you are now, what would you tell yourself in 2015, when you were just preparing to launch your brand?
Take your time and play your own game. Other people's success is merely confirmation that success is possible and has no relation to your success or self-worth.
Let's dive into "Collection 012" — tell us the story behind these pieces. How is the juxtaposition between "fitting in" and "standing out" translated in your garments?
Most of the time we start with a specific clothing item (such as a uniform) the goal is always to start something that can easily translate into one's wardrobe or lifestyle. But when you look closely you will notice that something is "off" that is achieved through a process of styling or "reconstruction" where we take the garment apart to understand the contraction and purpose of every element and reconstruct it for a modern context. A lot of these details can only be seen up close or by the wearer.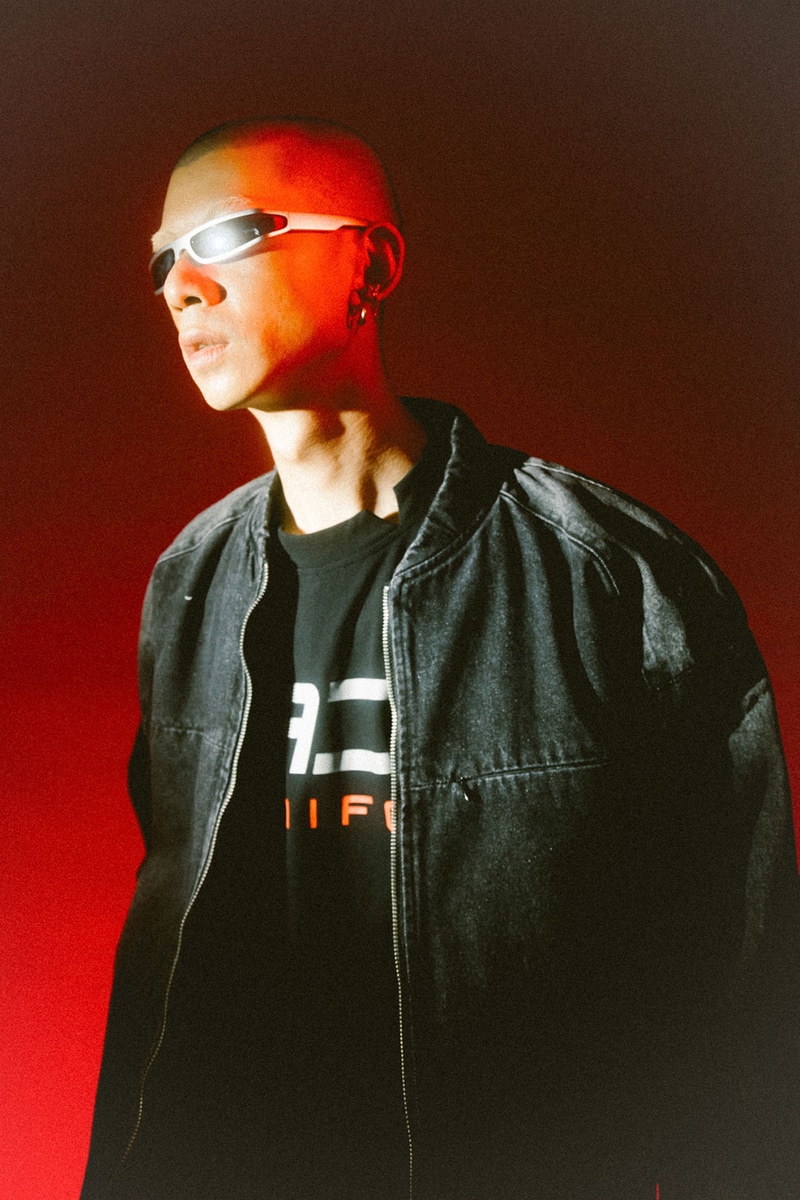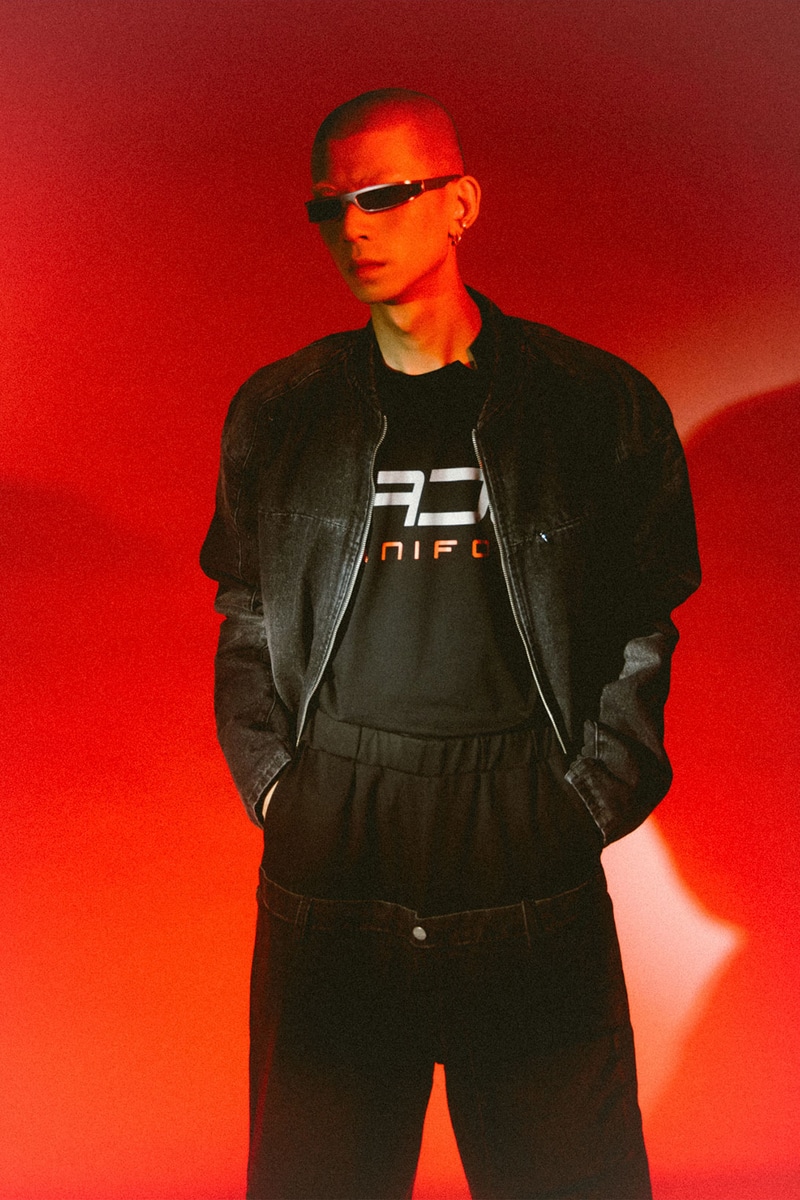 Luke wears the YOUNIFORM T-shirt in Black with the Bombmoto Jacket and Cargo Washed Denim Jeans.
Any memorable moments or challenges in creating this collection?
The process of creating this collection was very exciting. The more we created it, the more we felt like we are chipping away at something, creating our own lane. This collection is the most introspective I've been. I looked at past collections as a foundation of this collection as well as a lot of childhood staples from Ghana, such as the glass beads, which are common souvenirs, that were made with metal and used to adorn the outerwear this season. There were just a lot of moments of clarity which is really memorable.
Aside from this collection, you're joining the London Fashion Week schedule this September. Why did you choose to show in London this time around?
I've always loved London and we see ourselves there one day. London has been very supportive from the beginning of our career — our sales team is based in London and we have a really big community of creatives and overall good people.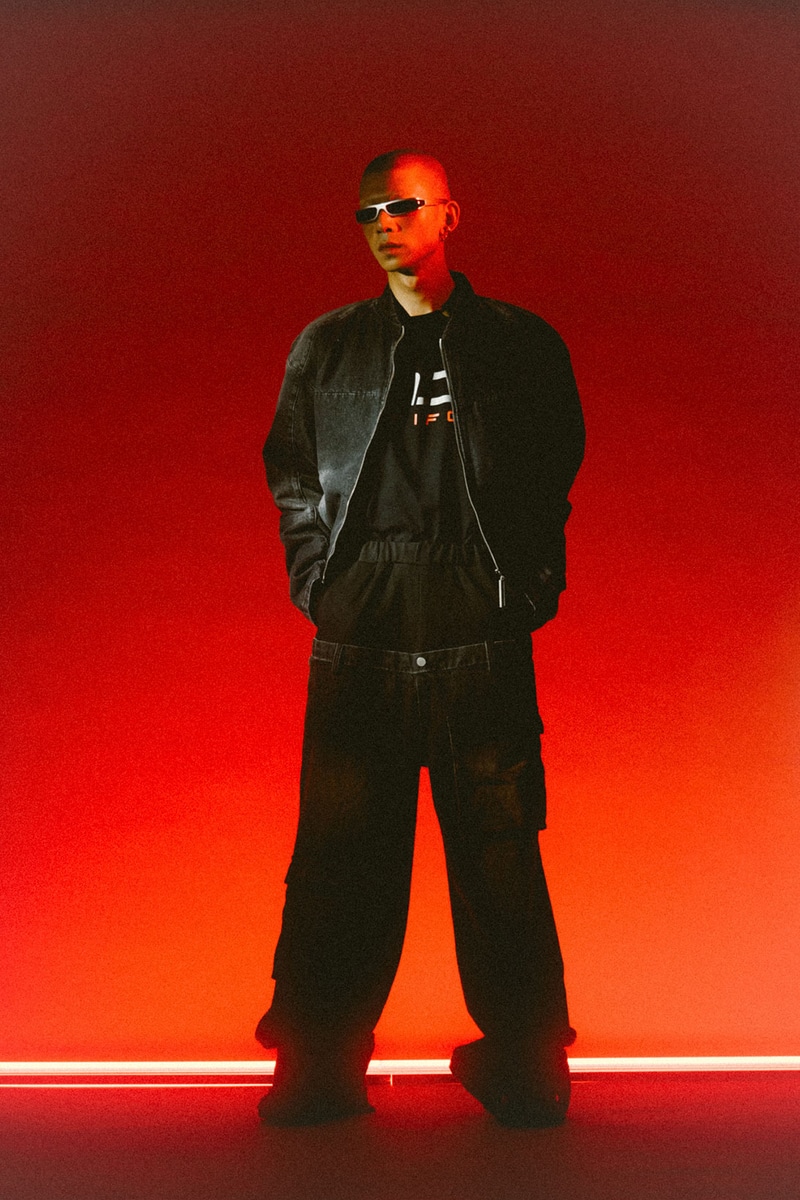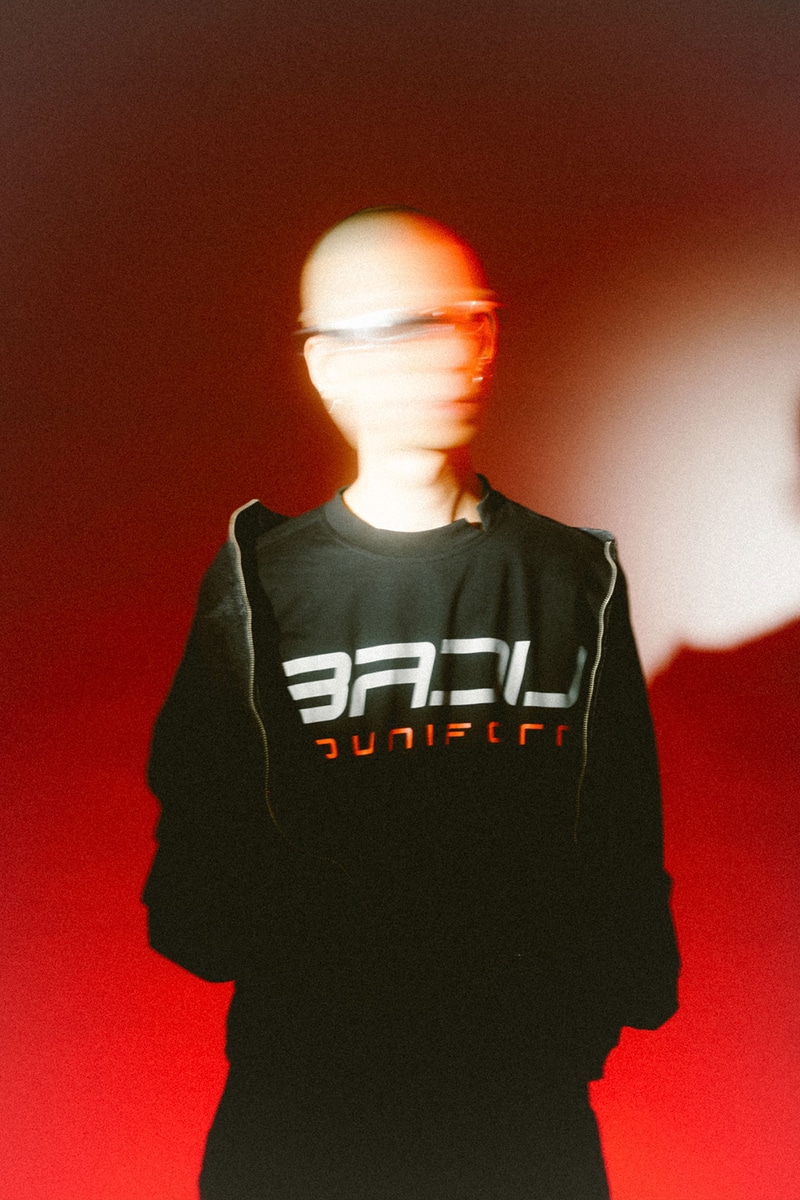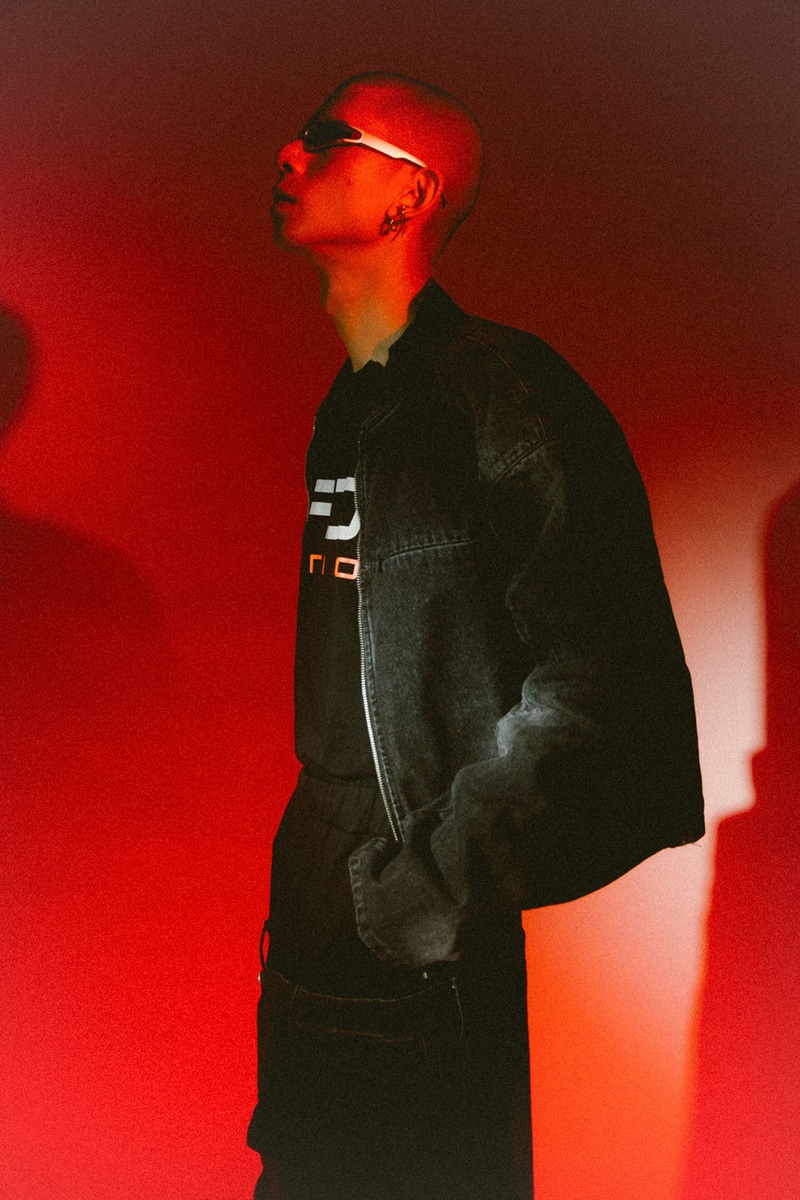 Where do you see the Spencer Badu brand in five years?
In five years I want to be shaking things up, challenging traditional ways of showing and operating. We will have flagships in North America, Asia and London, and a very curated list of stockists around the world such as HBX.
Favorite thing about Toronto's summer?
You have to experience it yourself, but it's really the energy in the city it's very vibrant. The culture, the people, and every day is unpredictable.
Favorite thing about the fall and winter seasons?
I get to hibernate and focus.
Top three songs that you've been playing on repeat lately?
"Sunshine" by Asake, "Ocean Views" by Nipsey Hussle, and "Love's in Need of Love Today" by Stevie Wonder.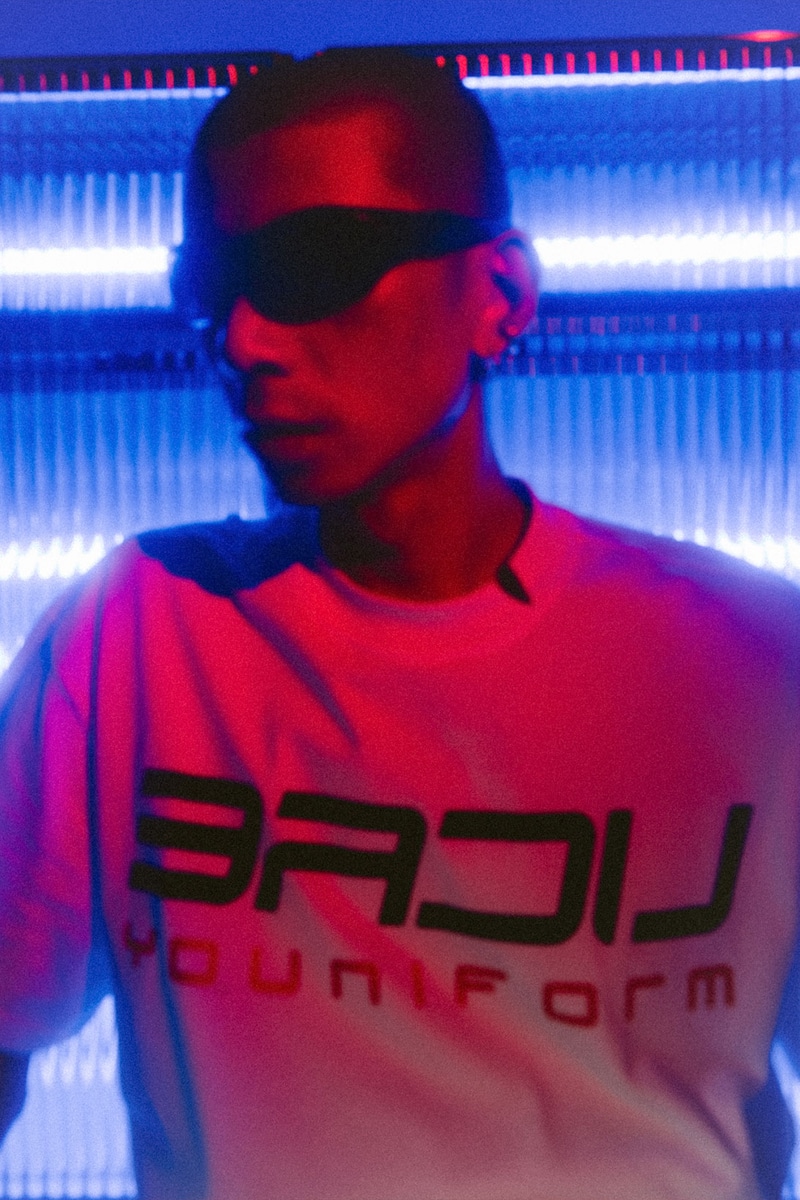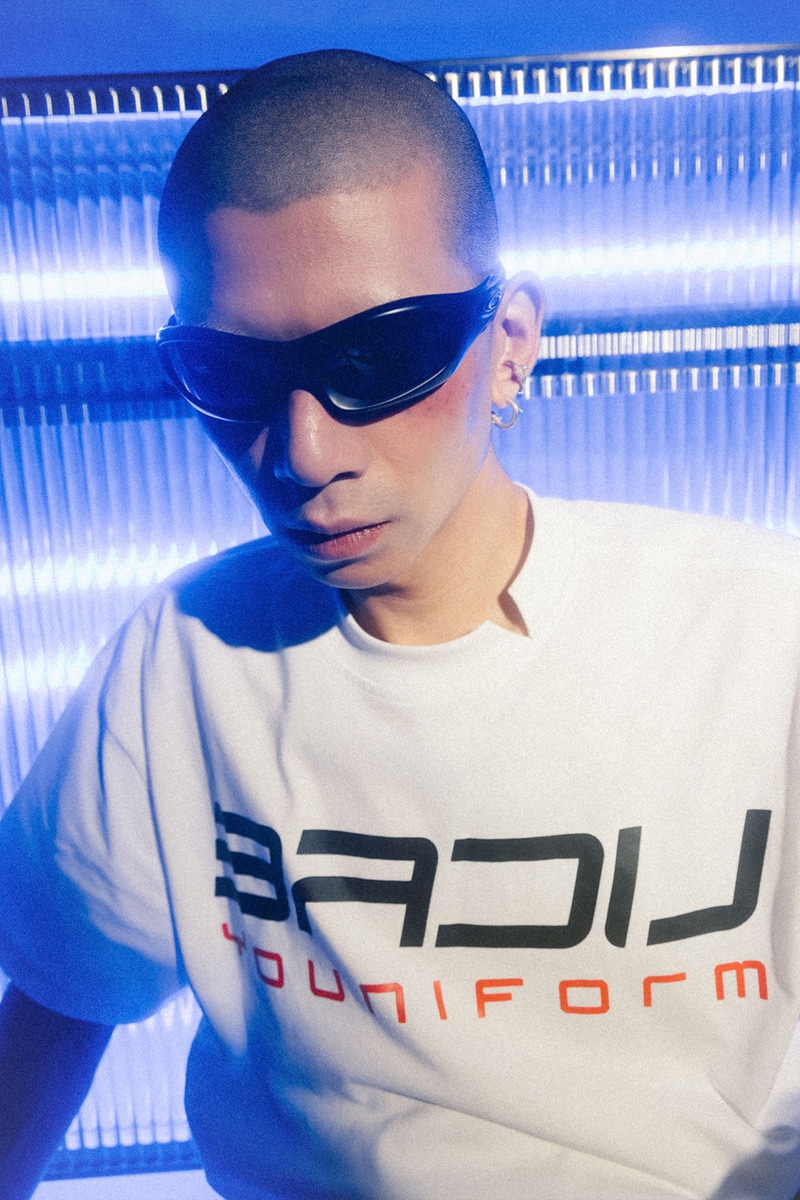 ---
Shop Spencer Badu on HBX:
---