Nigel Sylvester — the American BMX athlete known for his bicycle stunts and digital content documenting his travels around the globe — landed in New York City to celebrate World Bicycle Day (June 3), which was first established in 2018 by the United Nations as an effort to promote sustainable development.
Teaming up with HBX, the Queens native arrived at the retailer's New York outpost to conclude GO Ride, a first-of-its-kind transatlantic bike ride that Sylvester started in Central London. The athlete brought together the local HBX community as well as the world of biking as he was joined by a group of cyclists completing their 30-mile journey.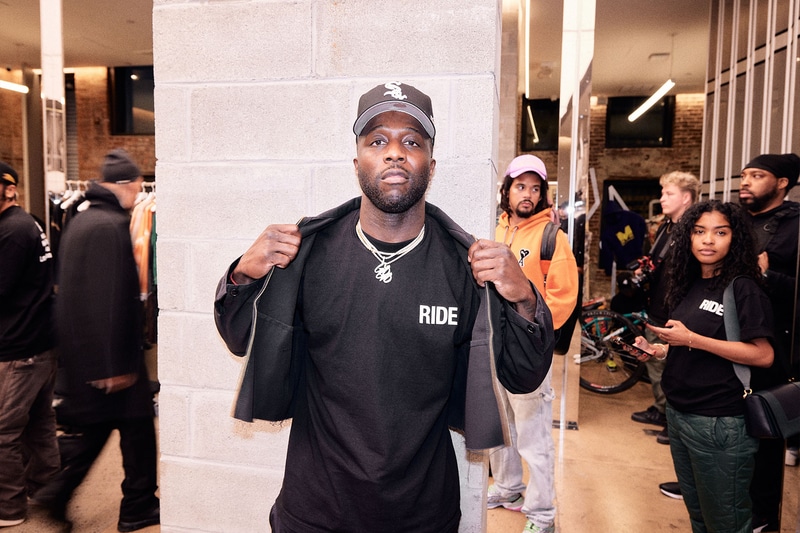 "BMX riding, the epitome of my journey, has served as the vehicle transcending me across continents and through continuous milestones in my career. After discovering World Bicycle Day and its origins, I felt an immediate spark ignite in me to bring this incredible day to light for years to come and encourage people to get out and ride," Sylvester spoke of the event. Co-hosted by Sylvester and BMX rider Jake 100, the journey saw a diverse crowd as cyclists of all ages gathered to tour the streets of NYC.
Following the 15-mile ride starting and ending at HBX New York on the Lower East Side, GO Ride invited guests for a celebration with support from Jordan Brand, featuring live DJ performances, official merchandise, food, drinks and more.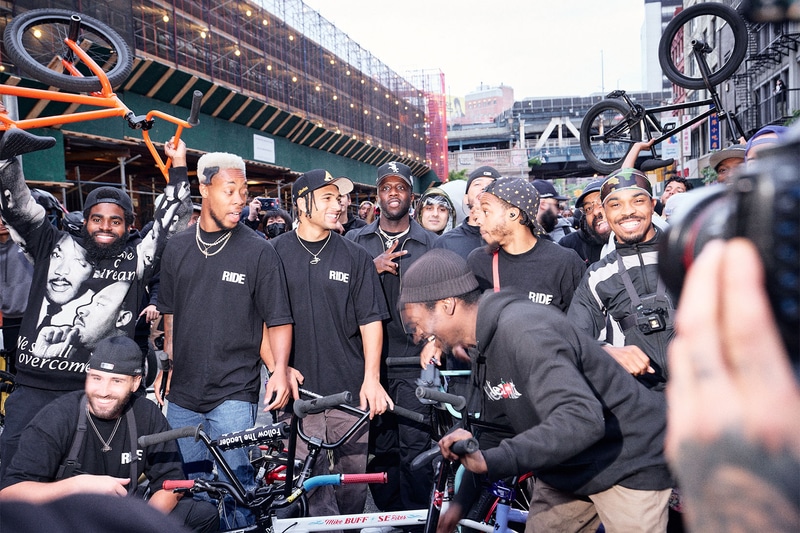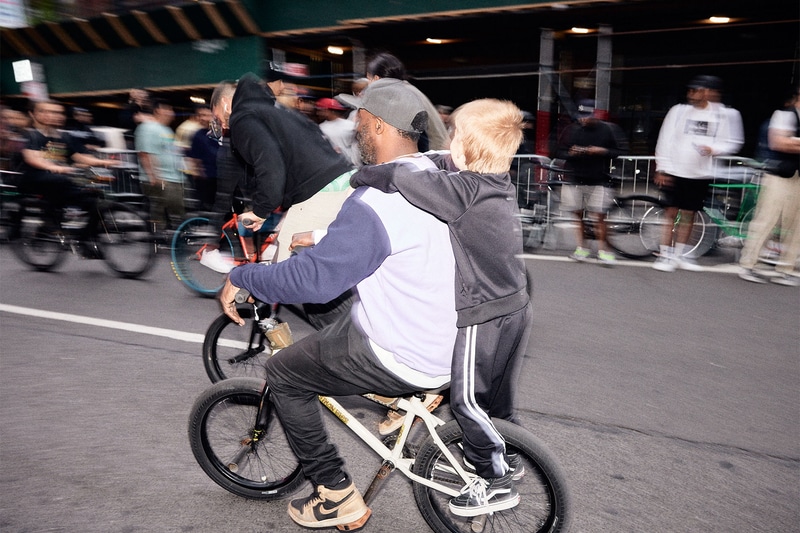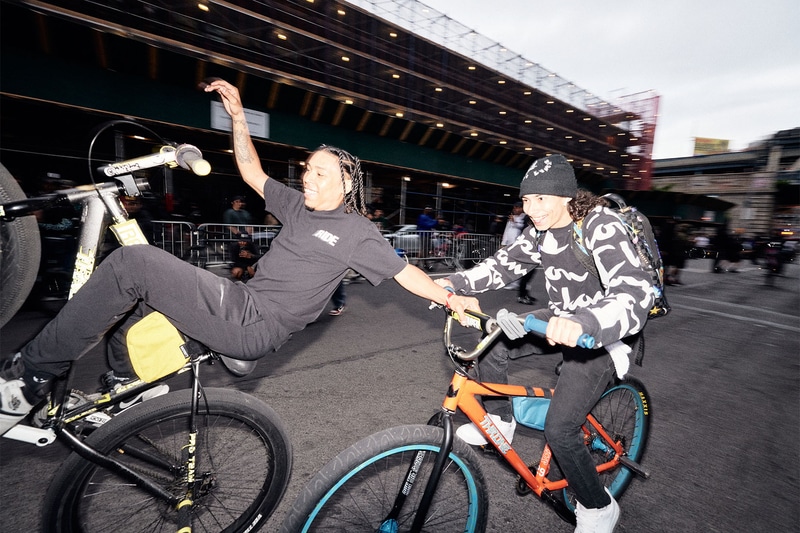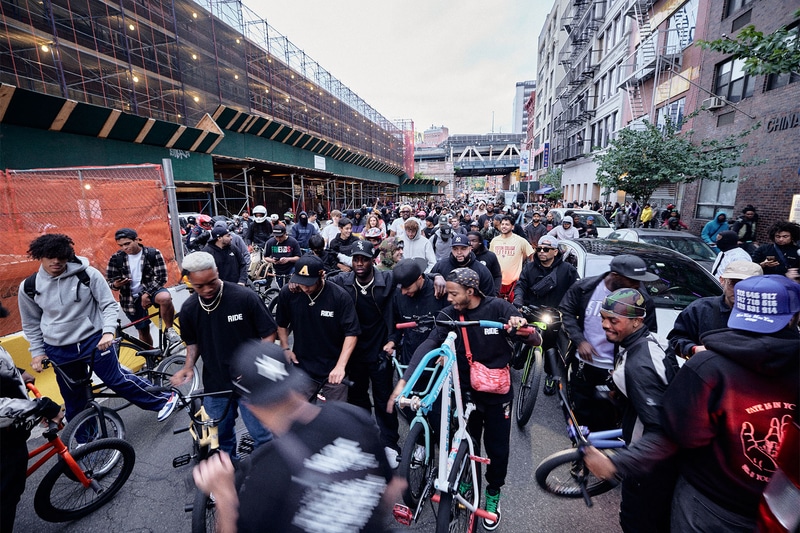 Sylvester wrote after the event took place across the two cities, "GO Ride was hands down one of the most incredible moments of my career. Leading a bike ride that spanned two continents, showing up in two of my favorite cities, London and NYC, on the same day exemplifies 'living out my imagination.'"
Continue scrolling below to see what went down at the GO Ride event at HBX New York on World Bicycle Day.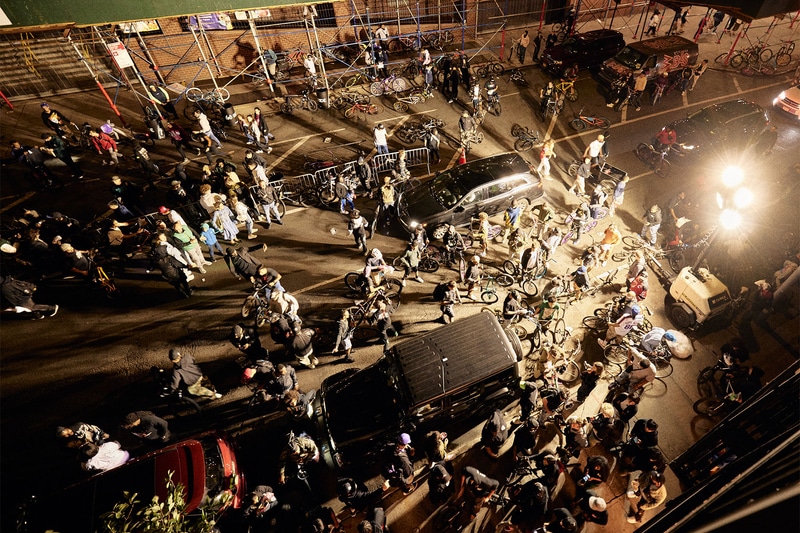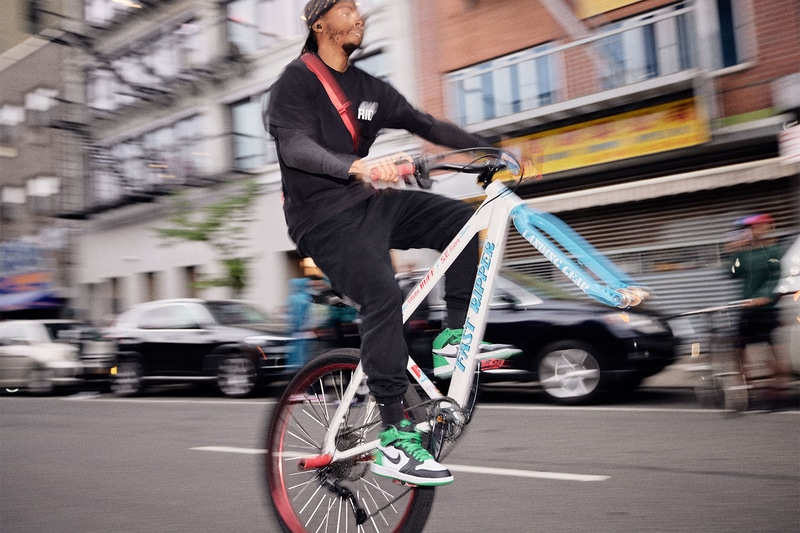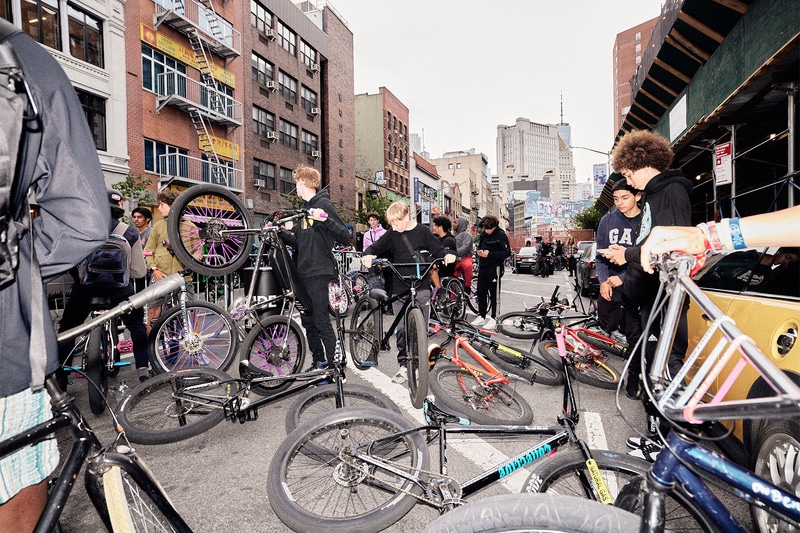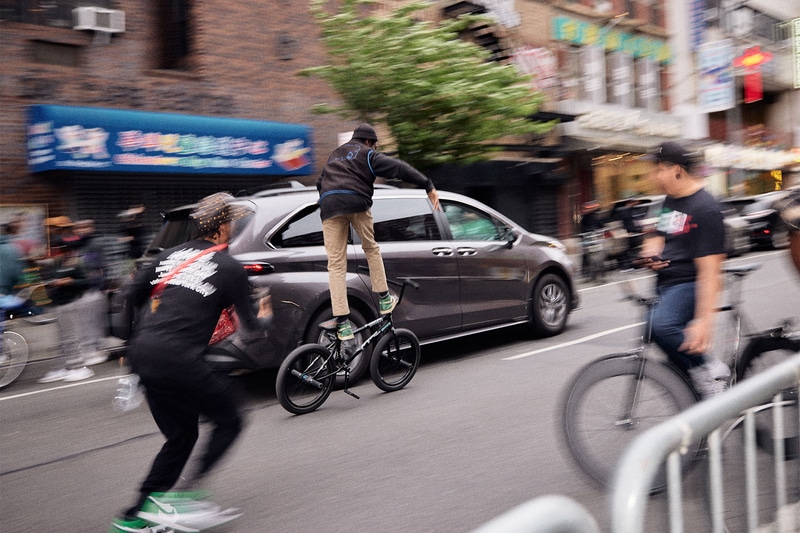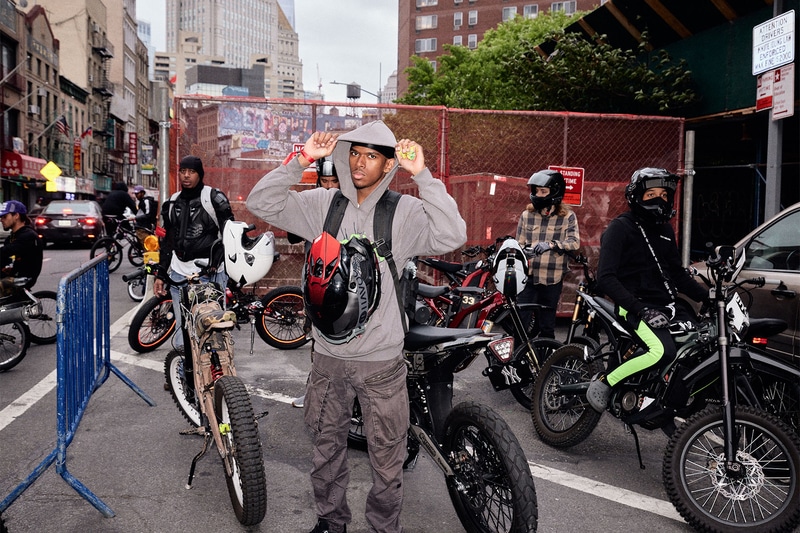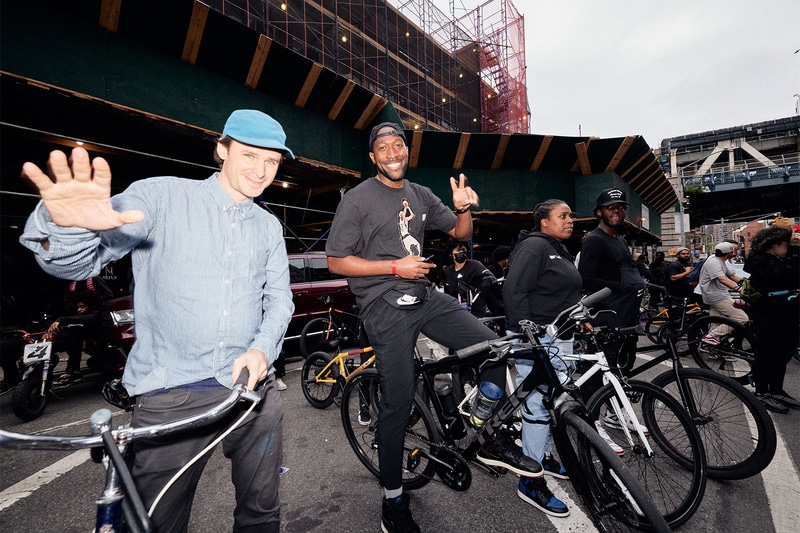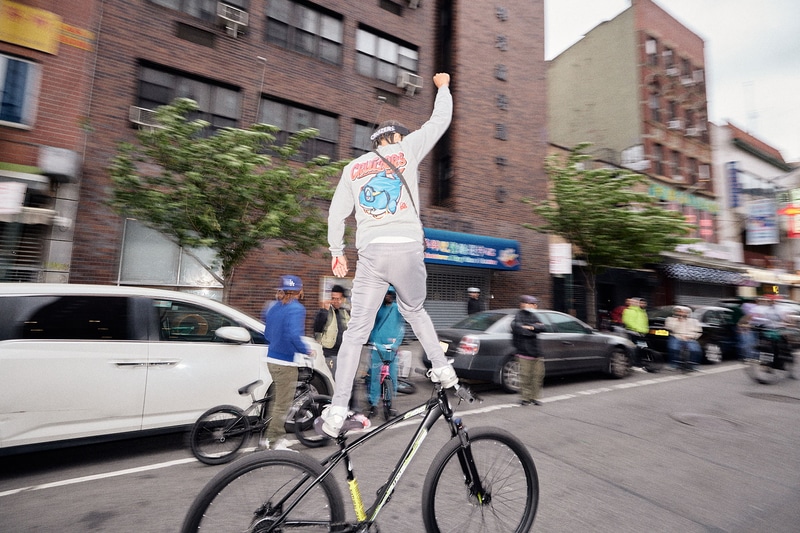 ---
---