Steal Their Look is where we recreate outfits of all your favorite fictional characters and pop culture personalities, as inspired by the satirical internet meme of the same title. For the first edition, we look at some of the most iconic outfits from The Batman (2022) movie.
The Riddler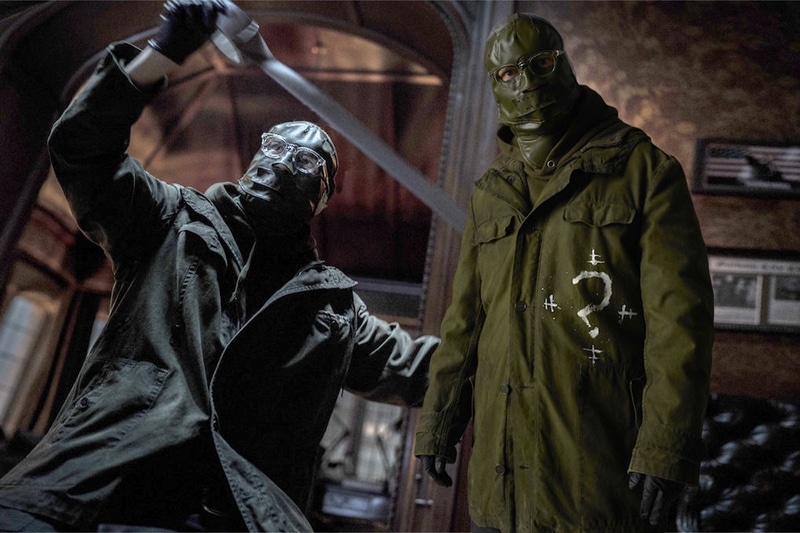 Based on the year the story took place -- 2019 to 2020 -- the main supervillain's look complete with utilitarian outerwear, technical cargo pants, and chunky boots is very much in style, especially in reference to the mountain-gear-mixed-streetwear trend that is Gorpcore.
Green Parka
Black Cargo Pants
The Penguin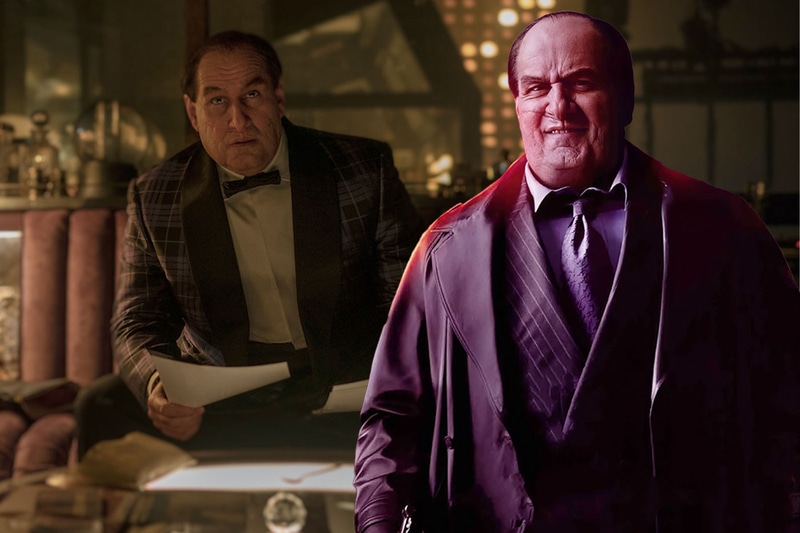 While the Penguin may have had less screen time, he was all spruced up with tailored suits in the latest film. Whether it's stripes or checkers, he's got all the classiest patterns down for his wardrobe. The standout, however, was his outfit layered with a leather trench coat topped off with an inner striped dress shirt of his signature bluish purple color.
Leather Coat
Striped Shirt
The Drifter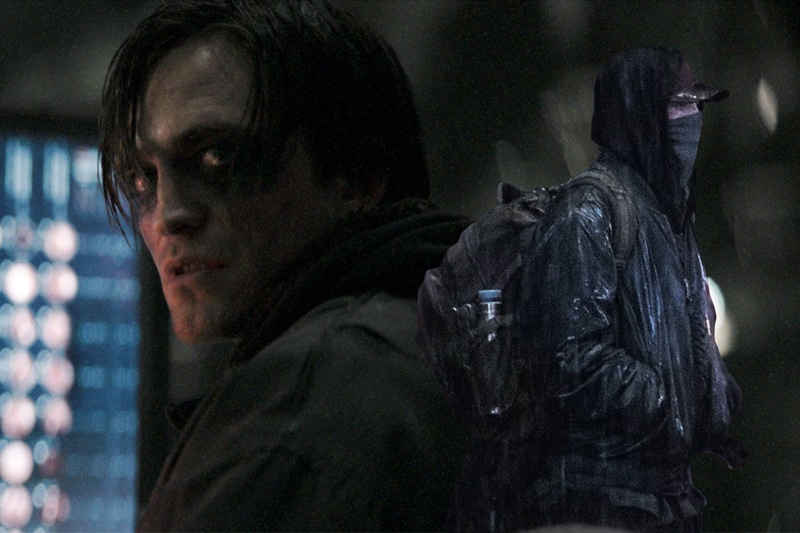 Bruce Wayne goes in disguise as the Drifter to blend in and infiltrate Gotham's slums full of common thugs. From lego toys to tutorials on how to get the outfit on video game Grand Theft Auto Online, the look fitted with a brown cap, a bomber jacket, and a backpack is evidently a hit among Batman fans. According to film director Matt Reeves, the alter-ego is inspired by Frank Miller's comic Batman: Year One.
Brown Cap
Bomber Jacket
Backpack
---