Fashion is a tapestry of contradictions, where classic elegance intertwines with bold innovation. And when it comes to making a sartorial statement that exudes both sophistication and audacity, there's nothing quite like the allure of leather and faux leather clothing.
Leather has long been synonymous with rebellion and unapologetic glamour, a symbol of daring nonconformity. But in this new era, designers have taken this age-old material to soaring new heights. From sleek pencil skirts to tailored blazers and form-fitting dresses, leather garments now embrace every silhouette with an air of fierce confidence.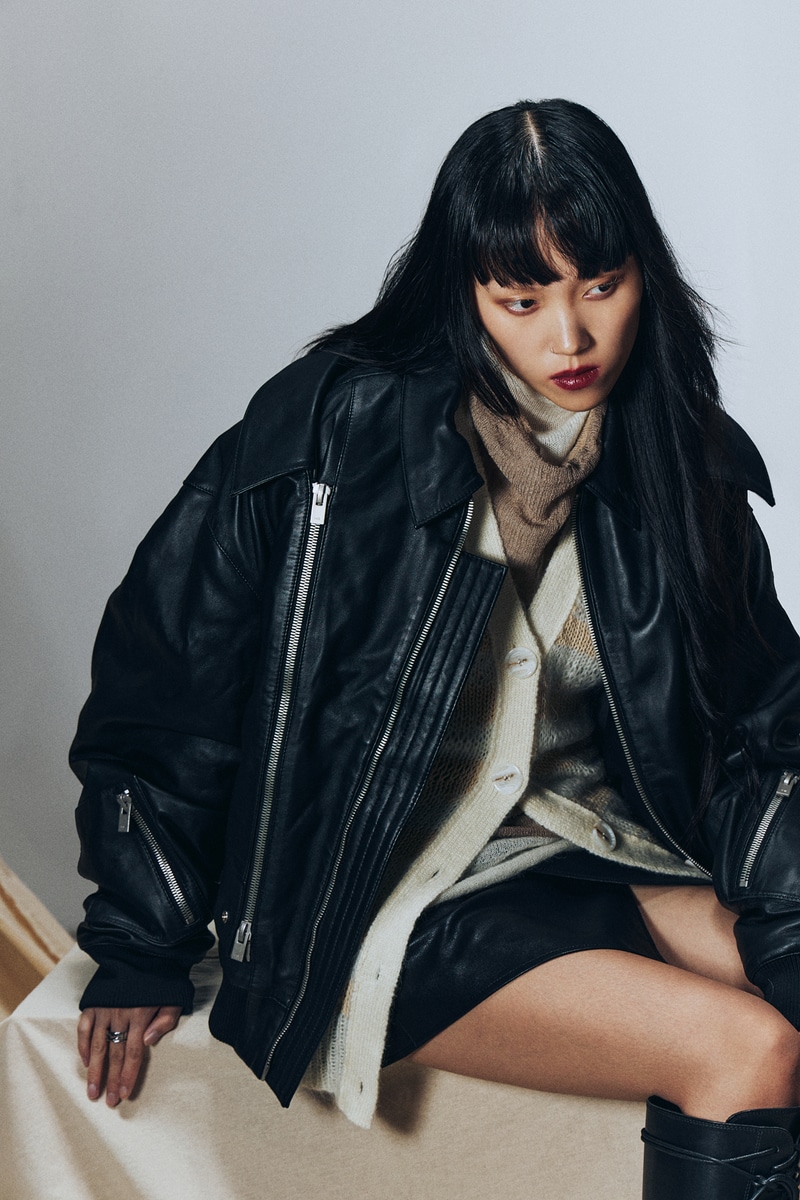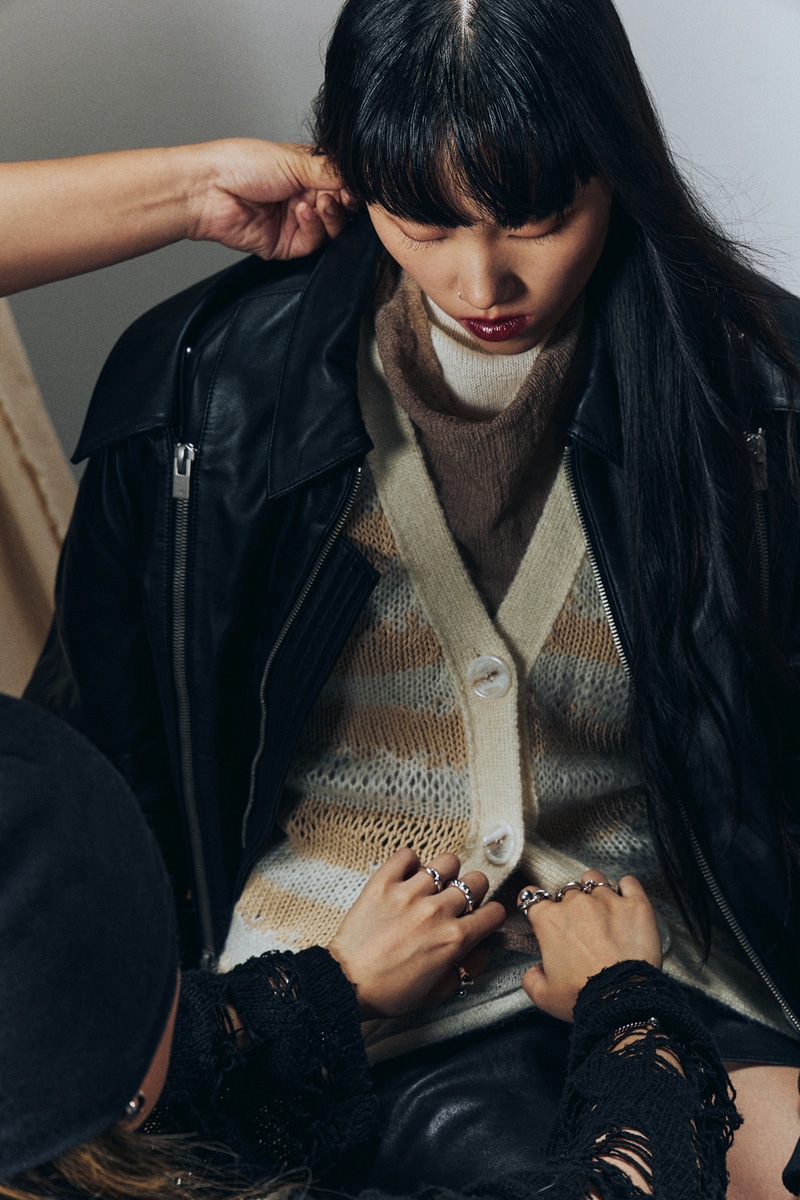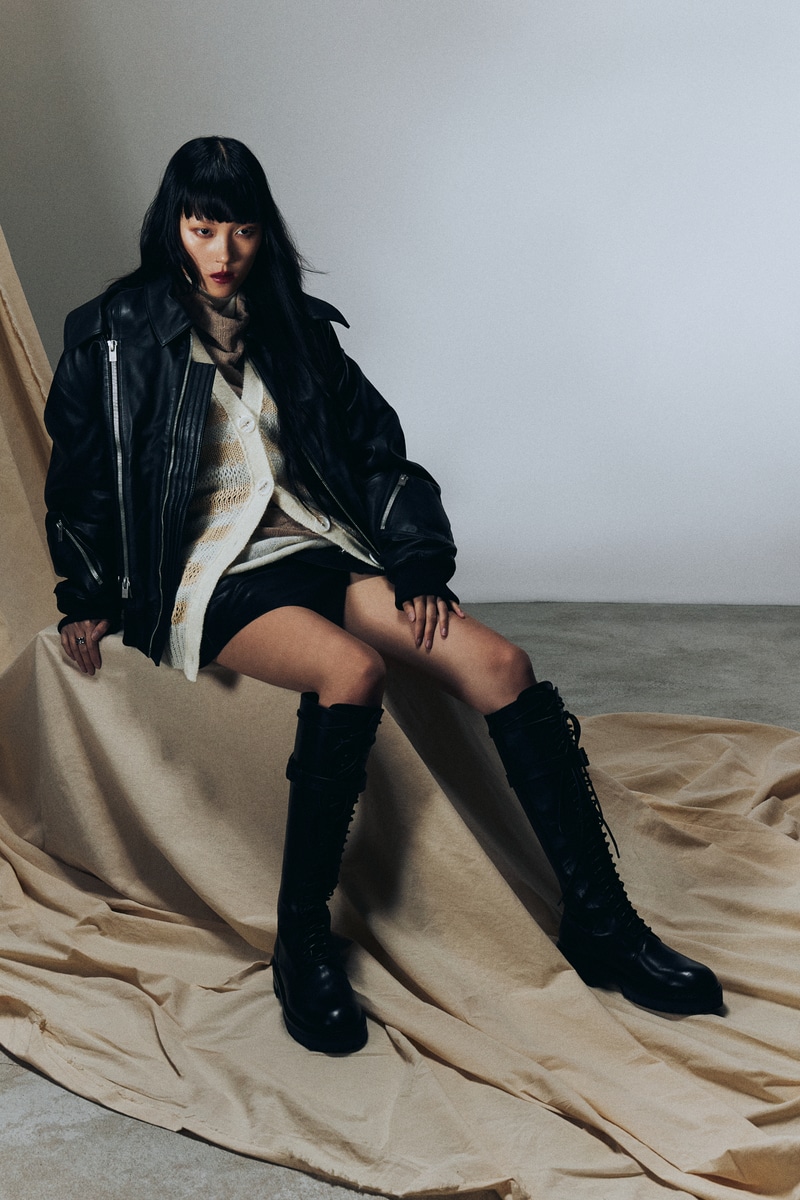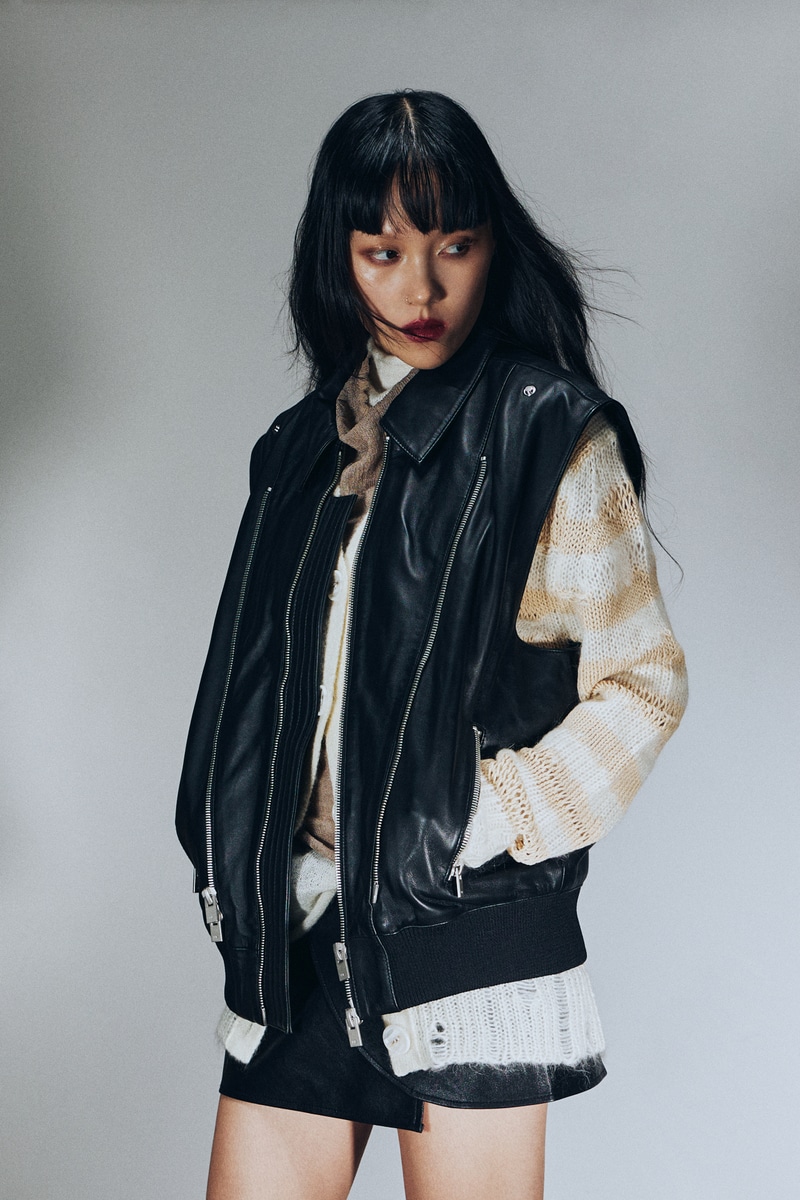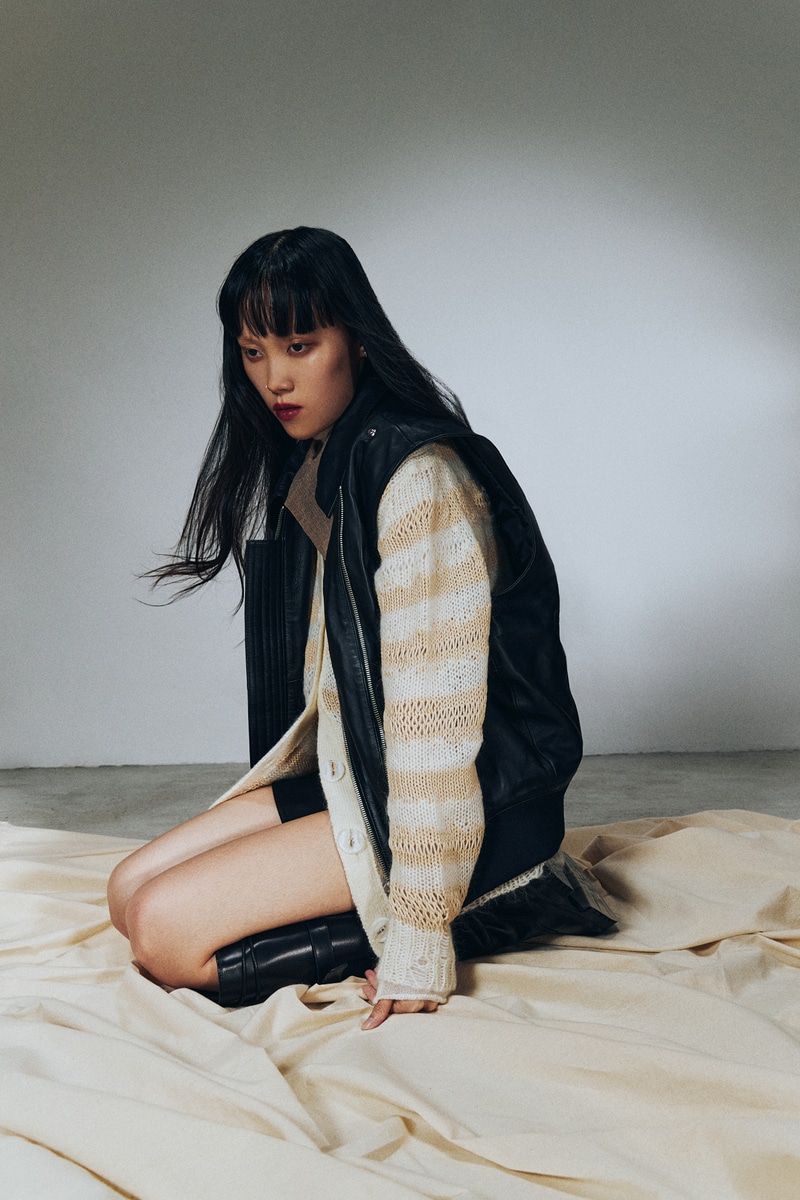 Jacket: Heliot Emil, Sweater: Jil Sander, Knit Top: Paloma Wool, Cardigan: Acne Studios,
Skirt: Miaou, Boots: Ann Demeulemeester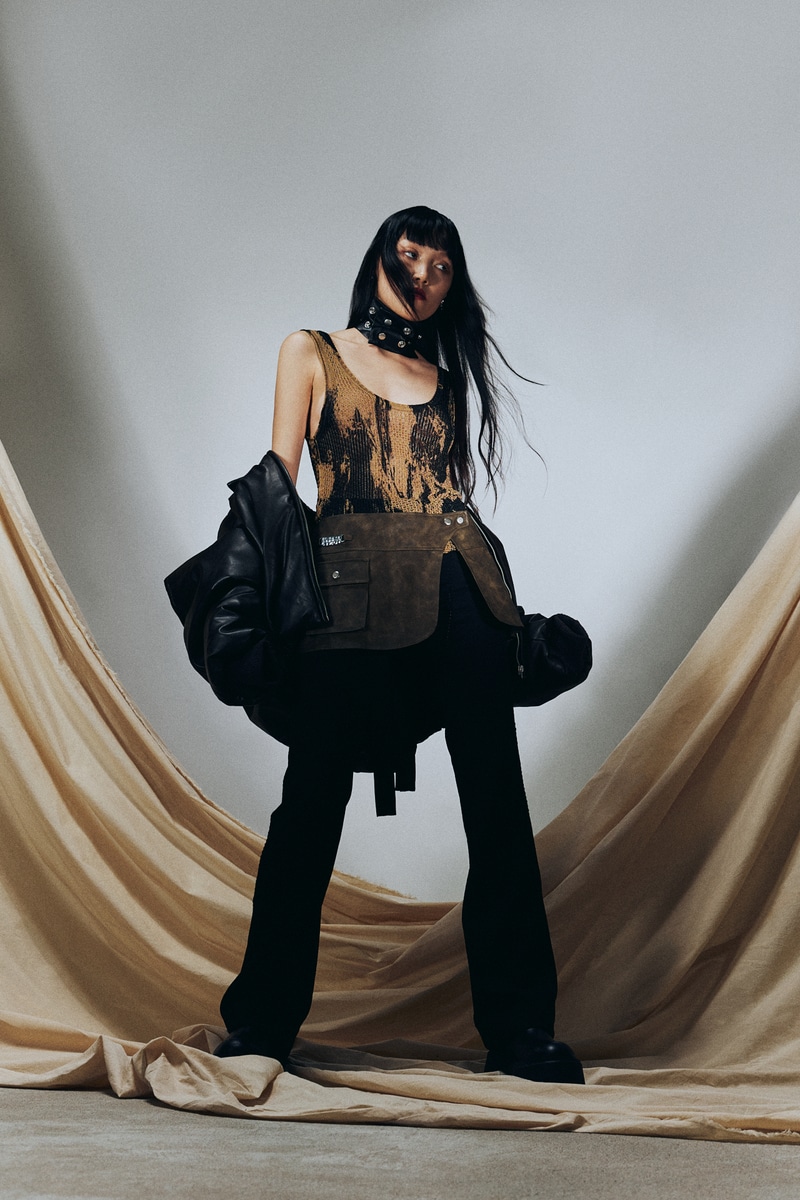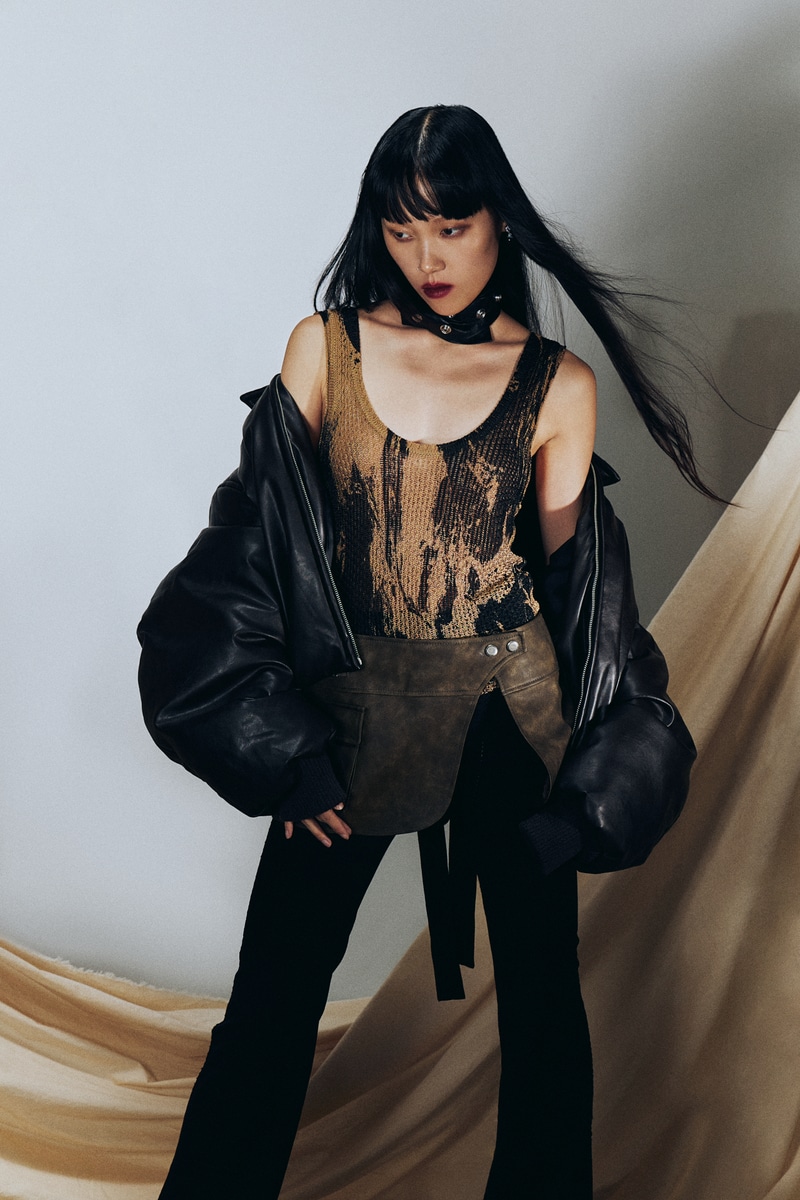 Jacket: Acne Studios, Tank Top: Acne Studios, Pants: Hyein Seo, Skirt: Andersson Bell
Thankfully, cruelty-free options of leather have also grown exponentially in recent years, with faux leather emerging as a preferred alternative by many fashion brands. Ethical and eco-conscious, faux leather offers a guilt-free indulgence without compromising on style or luxury. Innovations in textile technology have allowed designers to craft faux leather pieces that are virtually indistinguishable from the real thing.
The versatility of leather and faux leather is truly incomparable, effortlessly transitioning from day to night. Bold pops of color, metallic finishes, and unexpected textures breathe new life into this trend, with runways and red carpets forever honoring its rebellious soul.
You can shop the "Hell for Leather" FW23 trend now at HBX.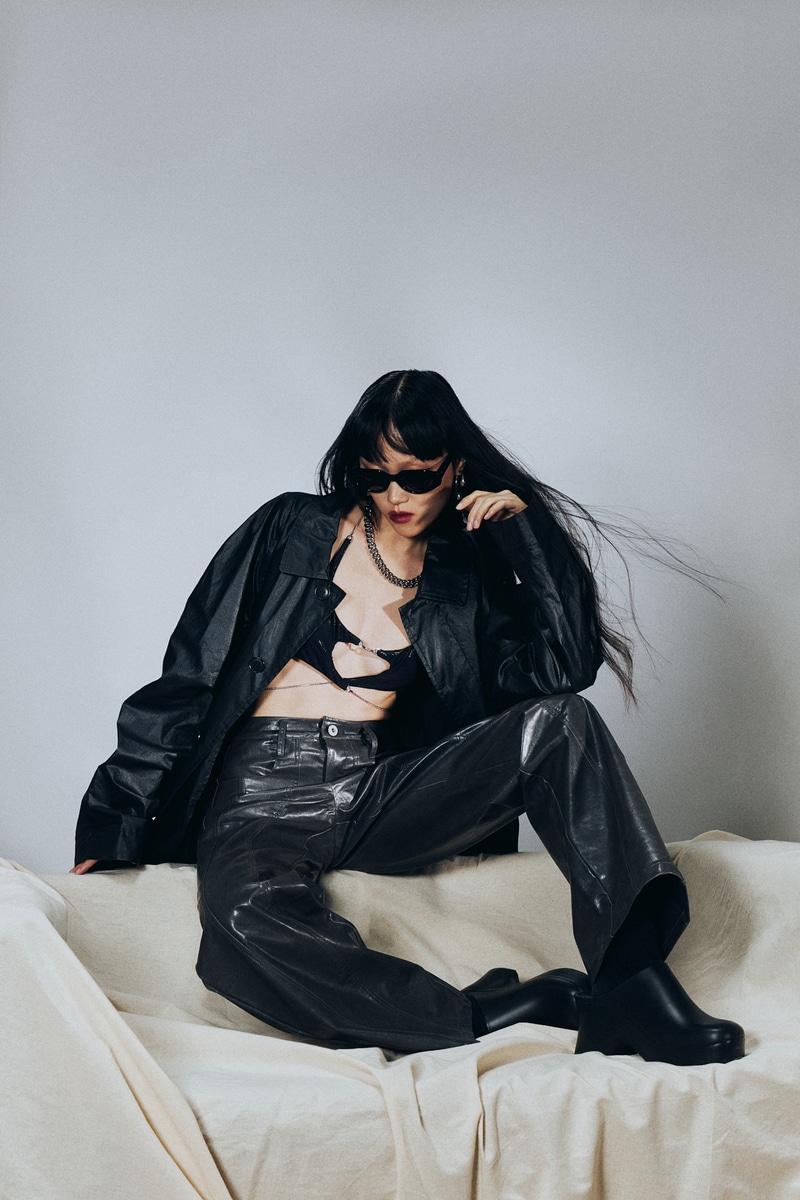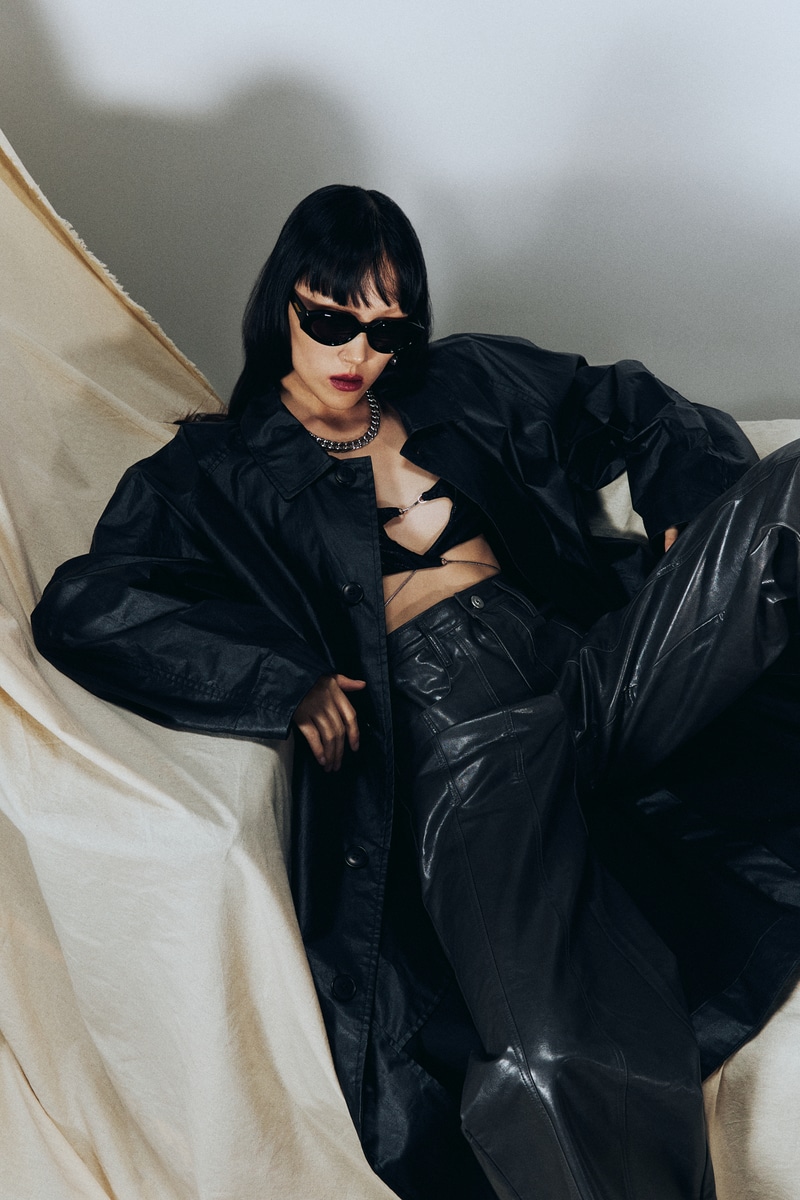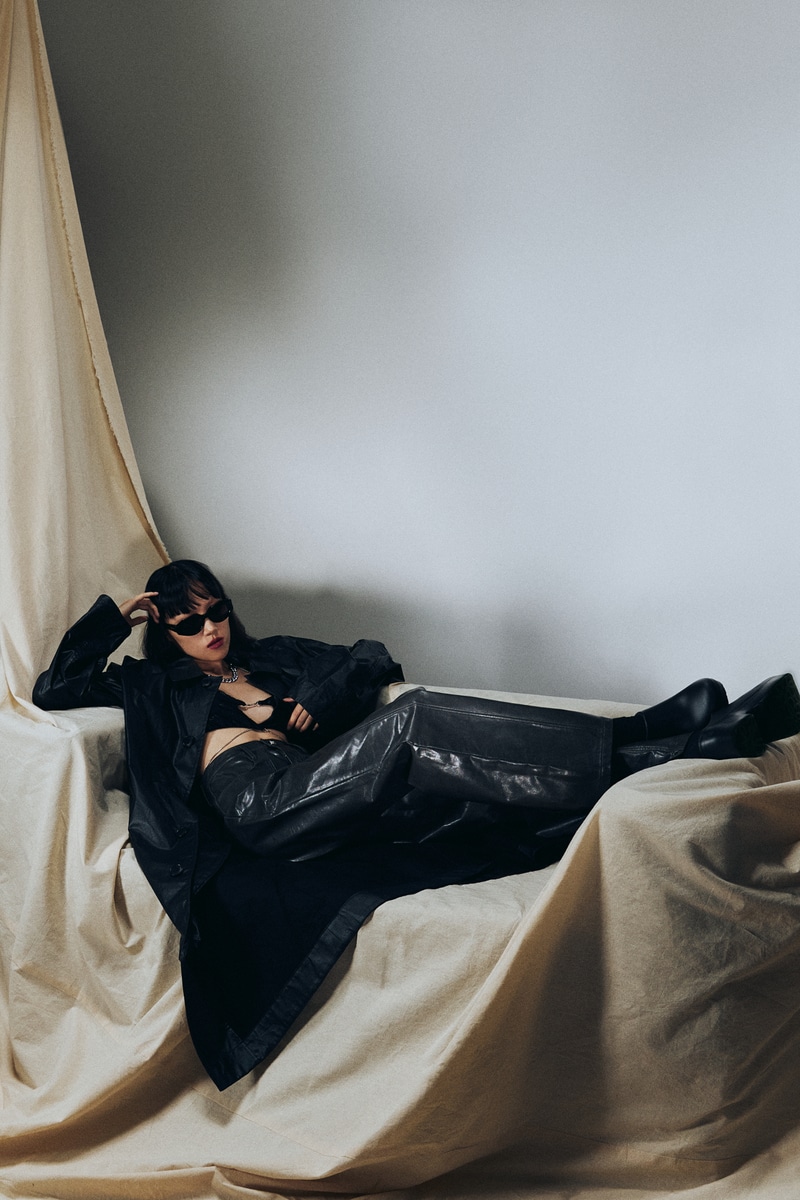 Coat: Lemaire, Top: Mugler, Pants: nibgnus, Sunglasses: Bottega Veneta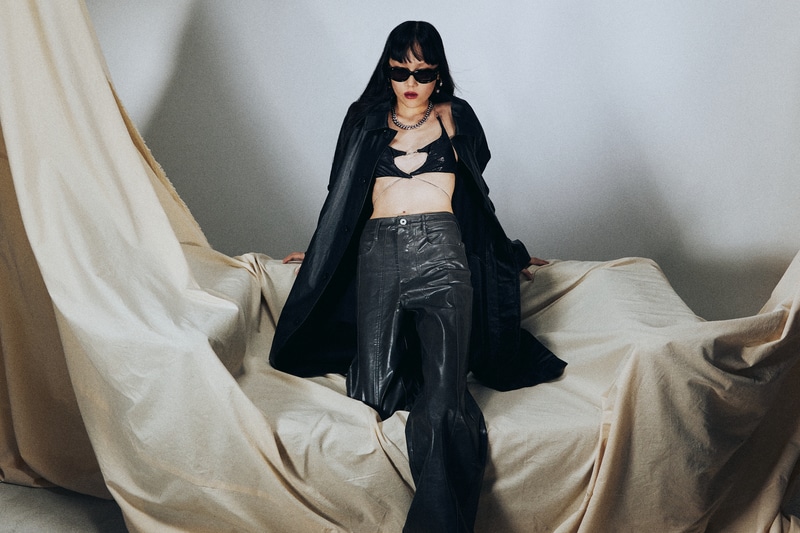 ---